Adding Value to Your Business with Strategic Partnerships
By building long-standing partnerships with industry leaders in software and hardware, we are able to give auto clubs the most innovative solutions in North America, helping them maximize operational efficiency, connectivity options and customer service.
We also work closely with AAA National to target technical solutions, which feature interconnectivity, data interchange and portability.
---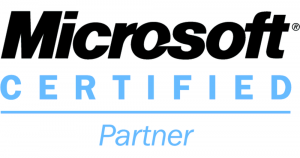 Established in 1985, Microsoft Canada Inc. is the Canadian subsidiary of Microsoft Corp. (Nasdaq "MSFT"), the worldwide leader in software, services and solutions that help people and businesses realize their full potential.
---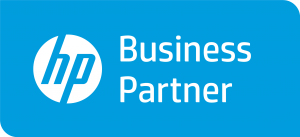 HP develops and provides a wide variety of hardware components as well as software and related services to consumers, small- and medium-sized businesses and large enterprises, including customers in the government, health and education sectors.
Servers & Storage – scalable mission-critical solutions for continuous business operations that never stop and for workloads vital to your enterprise.
---
Thousands of companies around the world depend on Rocket to solve their most challenging business problems by helping them run their critical infrastructure, business processes and data, as well as extending the value of these assets to take advantage of cloud and mobile computing, advanced analytics and other future innovations.
Database Management System – provides a robust high-availability, highly scalable, data management system optimized for embedding in vertical applications.
---

Since 1994, Shift4 has grown to become the world's largest independent payment gateway, processing billions of transactions and providing payment gateway services to more than 33,000 clients.
---

Since 1999, Kore has been providing products and services for organizations within the manufacturing, distribution, higher education, healthcare and government industries.
Enterprise Integration and Data Management Suite. This Suite provides Extract, Transform and Load (ETL) and Enterprise Application Integration (EAI) capabilities.
---

Prophix develops innovative Corporate Performance Management (CPM) software that automates critical financial processes such as budgeting, planning, consolidation and reporting – improving a company's profitability and minimizing risks.
Corporate Performance Management solution for budgeting, planning, forecasting, reporting and financial consolidation.
---

The OpenTravel Alliance creates a community where companies in the electronic distribution supply chain work together to create an accepted structure for electronic messages, enabling suppliers and distributors to speak the same interoperability language, trading partner to trading partner.